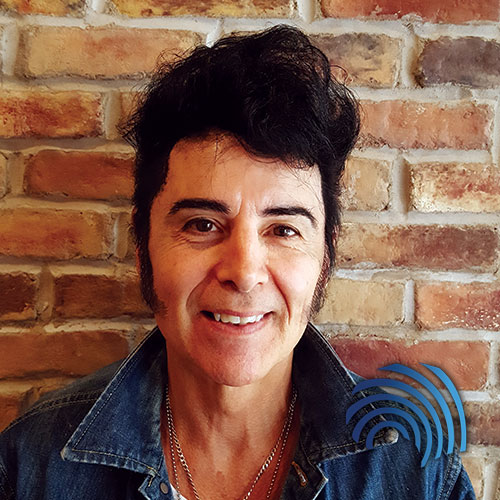 "Kat" Lane
A 15-year hair industry veteran by way of Alabama, Kathryn crafts hair magic with a New Orleans brand of hospitality and flavor. She brings to the Big Easy an impressive educational background from top names such as Paul Mitchell, Loreal, Chi, Matrix, and Mizani. As a Master Multicultural Stylist, she possesses extensive knowledge of all hair textures from straight to extremely curly. Kathryn has worked behind the scenes for numerous fashion shows, photo shoots, weddings, and industry hair shows, amongst other things. She has also taught several educational classes including technique and product demonstrations. Kathryn is currently working on a blog and an E-book that combines the healing benefits of Mother Nature and the energies of the Universe to empower a beautiful you and an enchanted life.
Donell Vaughn
Join us in welcoming Donell to our team of Master Barbers! He'll be here Wednesdays AND SUNDAYS, 10a-5p.
Receptionists
Caitlin Cortozzo
I am a New Orleans native with a lot of fun-loving spirit! I graduated in 2014 from Louisiana State University with a degree in Psychology, and have since made New Orleans my home again. My love for music and soulful atmospheres lead to me to begin working at the House of Blues New Orleans, which has been a magical experience. I have always been a practicing fan of New Orleans culture, and aim to implement these enchanting qualities into my everyday life. I hope to share these qualities with everyone I meet along my upcoming journeys, and in turn help others to connect to the rare beauties within my hometown.